In 1846, the longest recorded march in military history began in Council Bluffs, Iowa and ended in San Diego, California. Mormon volunteers marched south in anticipation of fighting in the Mexican-American War. Part of the trail came through New Mexico. This past weekend I had the opportunity to go with the Scouts in my church ward for a campout and a 10 mile hike along part of the Mormon Battalion Trail here in New Mexico. Friday night we camped at a spot near where the Battalion camped on November 13, 1846, north of present-day Hatch, New Mexico. We camped on November 6, just a week earlier than when the Battalion came through. The hike was over difficult terrain and my body felt it afterwards, but it was certainly a gratifying experience. The hike was particularly important to me because I have two ancestors, Ebenezer Brown (along with his wife) and Elisha Averett, who were part of the Battalion. The hike also was an opportunity to enjoy the stark beauty of the New Mexico desert and the absolute quiet one can experience out there.

At 6:00 A.M. Saturday morning the bugles sounded for everybody to wake up. I don't get to enjoy early mornings enough, especially out in the desert. It was a beautiful sunrise...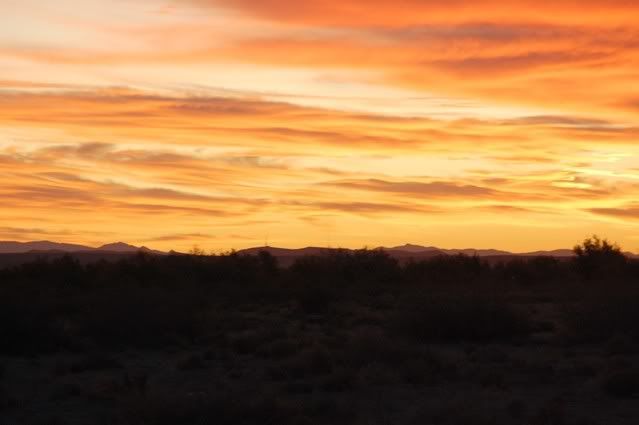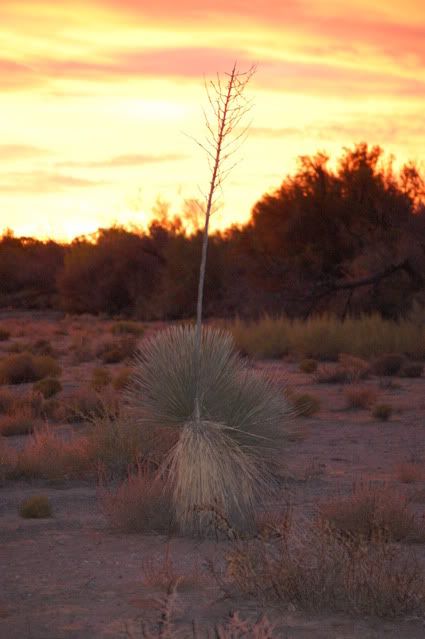 Camp for the night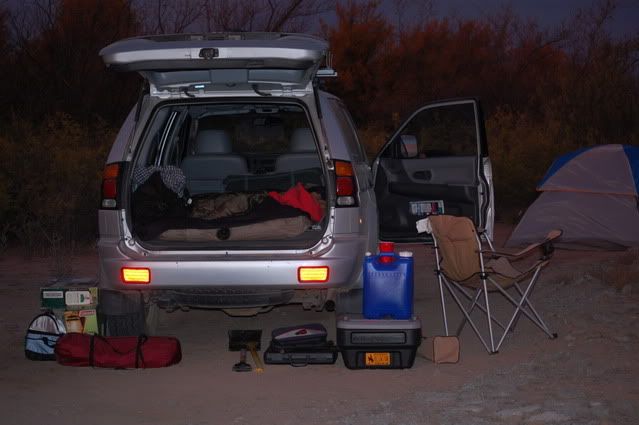 After breakfast, we had a flag ceremony and then made our way to the trail. Our group drove to the top part of the trail and hiked our way back to camp. Other groups hiked from camp up and then brought the vehicles back.

Flag Ceremony



Some other campers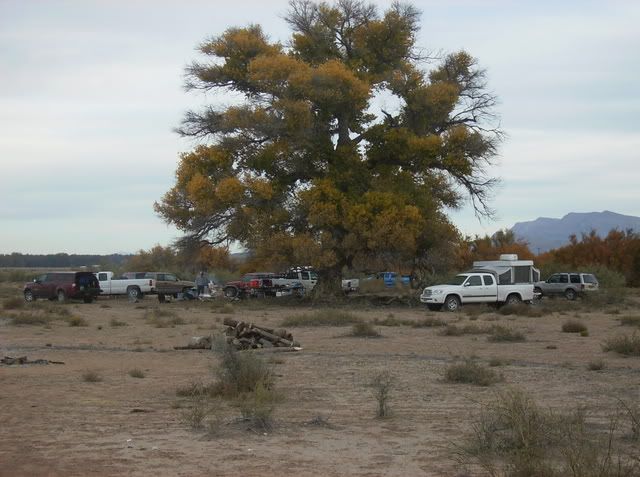 First parts of the trail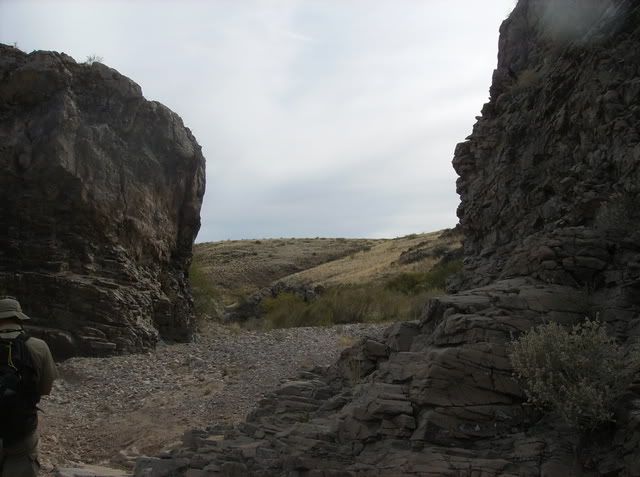 We soon arrived at Foster's Hole, a natural water cistern where the Battalion was able to get water for themselves and their livestock. In this desert it must have been a welcome sight.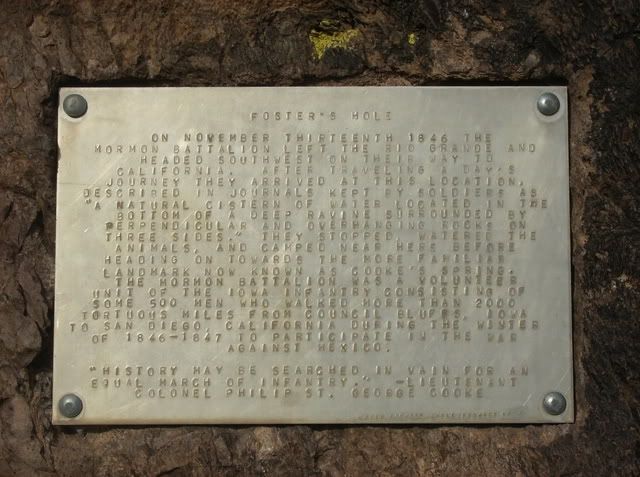 Harsh reminders of how cruel the desert can be.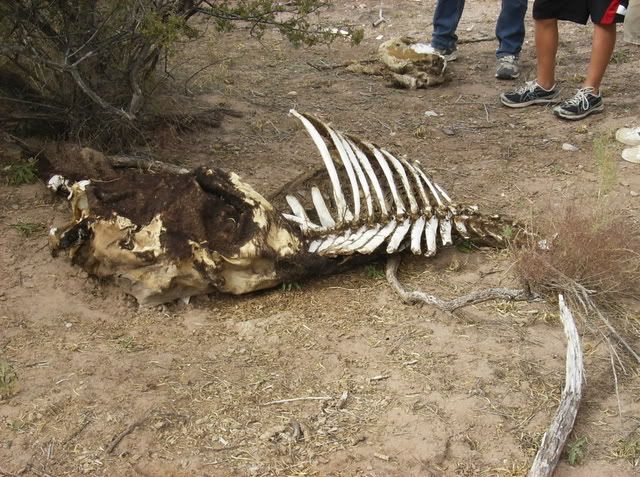 The Landscape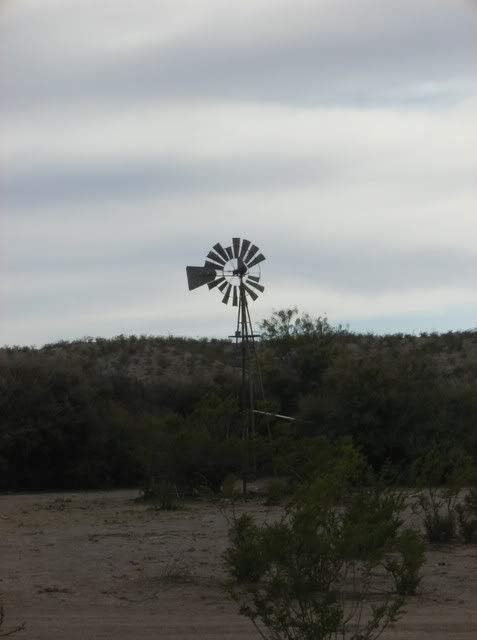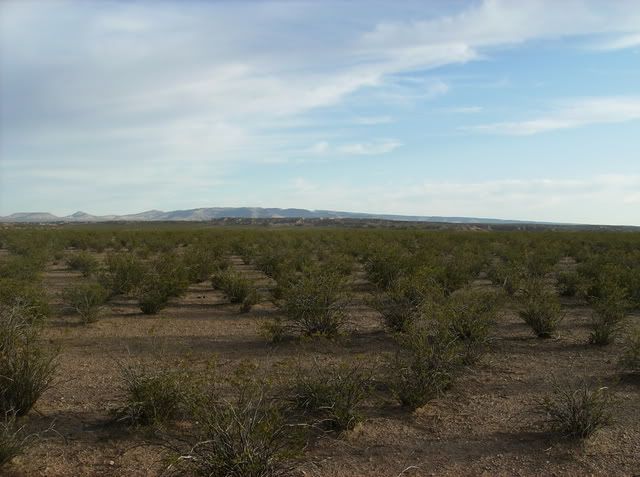 Nearing the end; the shadows are getting long...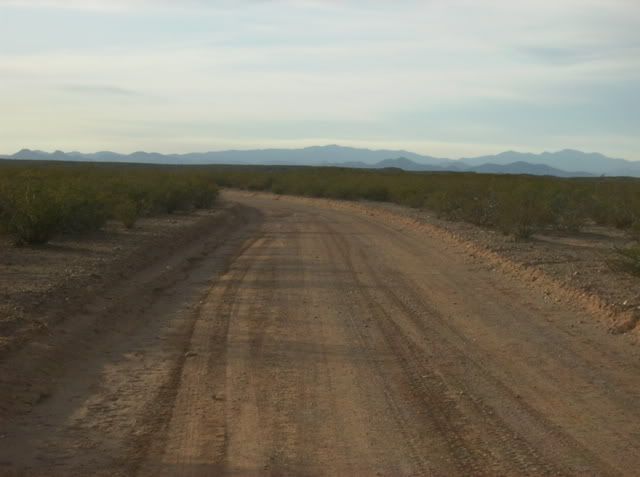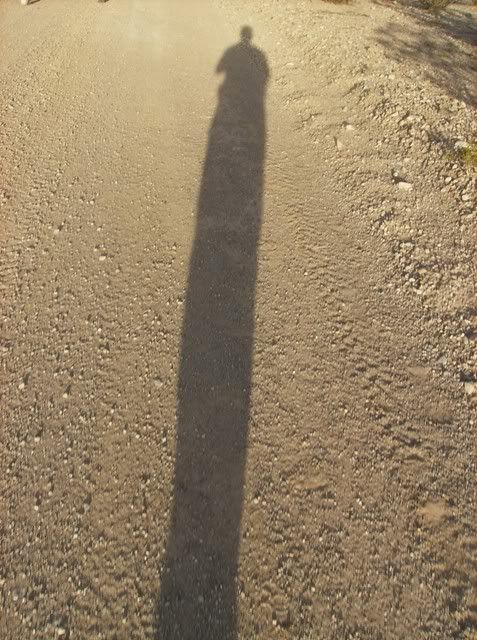 One Scout troop made three signs that were placed along the trail, marking the distance to Foster's Hole. Unfortunately these signs will probably soon be full of bullet holes or covered in graffiti, as many people have no respect for the hard work of others. Here are two of the signs, the third one is like the one in the second picture.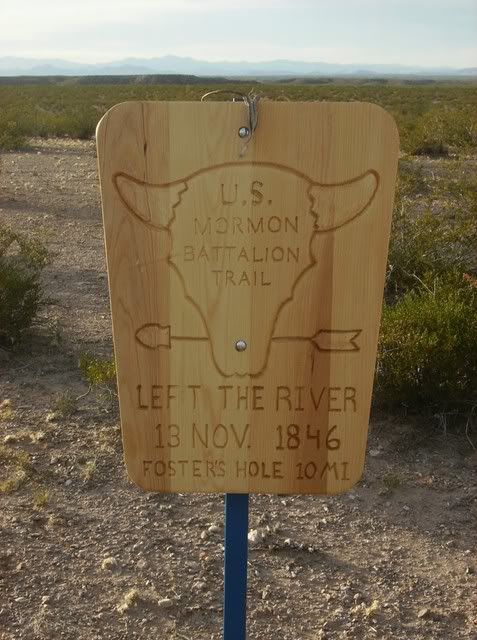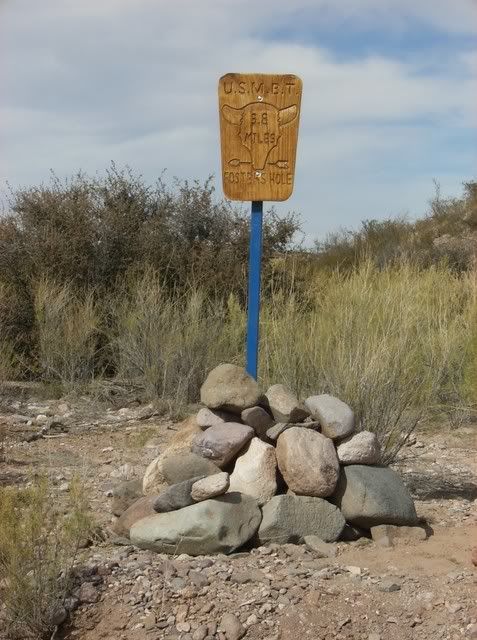 This was a memorable experience that I'm grateful I was a part of. It helped me connect with what some of my ancestors had to go through in their lives and understand the difficulty of years gone by. I only hiked ten miles of it and my body hurt. I can't imagine the weariness of walking nearly 2,000 miles.